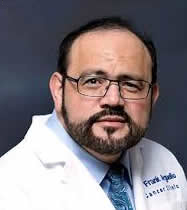 Director, Atavistic Chemotherapy Clinical Trial. Frm Assistant Prof. of Oncology, & Pediatrics, Hematology & Oncology. University of Rochester School of Medicine & Dentistry. Rochester, NY. Frm Senior Scientist, Division of Cancer Treatment & Diagnosis, National Cancer Institute, National Institutes of Health. Frederick, MD.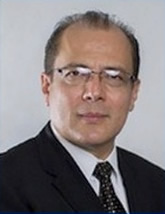 J. Rafael Arguello, M.D., Ph.D.
PhD University College of London
Molecular Immunobiology.
Director, Instituto de Cienciay
Medicina Genomica
Torreon, Mexico.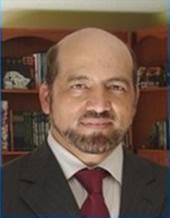 Gerardo R. Arguello, Ph.D.
North Carolina State University
Virology & Plant Genetics
Instituto Potosino de Investigación
Científica y Tecnológica
San Luis Potosi, Mexico.